Kitchen Experts
Meet Our Team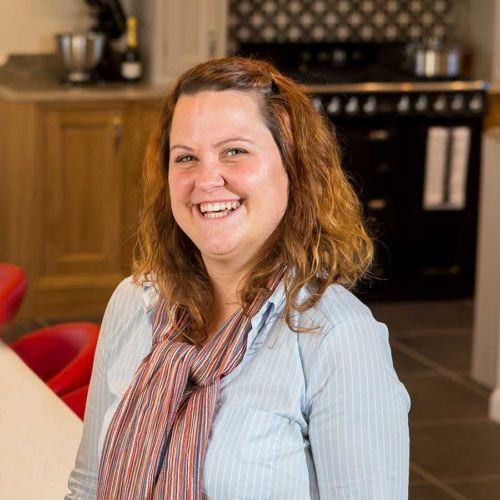 Sam Parker
Sam is our Kitchen Designer. Well, that is how it usually starts, but it can quite easily, and often does turn into; Interior Designer, Spatial Planner, and Lifestyle Advisor, especially when it comes to making decisions about colours!
Sam studied at The Surrey Institute of Art and Design, which is now The University for the Creative Arts, where she received a BA Degree with honours in Interior Architecture and Design.
Her design expertise is complemented by an ability to listen and really get to grips with each customer's individual requirements. Sam prefers to visit your home to not just look at the space, but how the kitchen fits into the rest of the property and your life. This allows her to tailor a stunning kitchen which perfectly configures to your family life.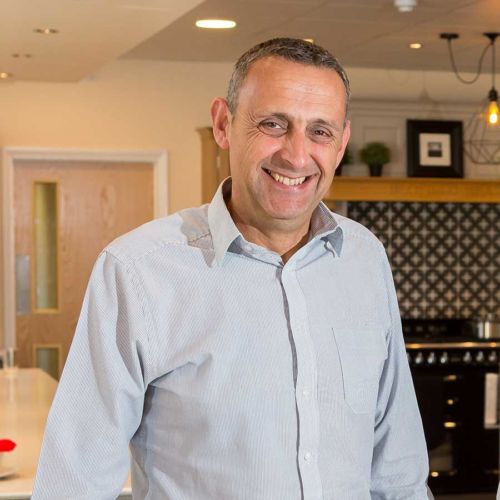 Trevor Thomas
Trevor is our Project Manager, he ensures an efficient, stress-free and high-quality installation. Trevor has a keen eye for detail and can foresee issues before they even arise, saving us time and our customers money.
Trevor has many years experience when it comes to project management, and knows all the nuances of working with new kitchens.
With any kitchen renovation project there will be many different tradespeople involved. Trevor makes sure everyone knows exactly what they're doing and when. He takes care of the day to day communication with everyone involved to ensure they are on site when they are required. This means every element of the project is completed on schedule to prevent delays and nothing gets in the way of customers enjoying their new stylish space.
Appliance sales team
Our home appliance customers come back to us time and time again. Why? Because our friendly, expert staff speak your language. They go the extra mile to explain the latest kitchen appliances and home technology without using lots of jargon. We never sell you anything that we do not think is perfect for your needs and we certainly will not give you the hard sell.
Our electrical expertise makes our bespoke kitchen service unique. Electrical products are an ever increasingly important part of our lives and our knowledge and product range is incomparable in Norfolk. We can supply and install a wide range of televisions, home audio entertainment systems, cooking, refrigeration, dishwashing and laundry and products from leading brands.
The team work with our designer and fitters to project manage your kitchen installation, keeping you fully informed of the project timings and managing the process from beginning to end.
Installation team
Our fitting team are skilful carpenters take great pride in their work and have a tremendous eye for detail. They are, by their own admission, fussy which ensures they won't leave a job until it's finished to their high standards.
Most importantly, they work with a smile on their face and like to build a rapport with the customer. 
Their hands-on approach means they work happily with our team of electricians, plasterers and tilers. If, in the unlikely event, problems do arise, they work with our project management team to fix them as soon as possible.
Why not visit our showroom so see the quality of their work for yourself?