Timeless, elegant and eye-catching, a classic kitchen design will give you an interior that will look good for decades to come. Our beautifully crafted classic kitchens offer both style and functionality, letting you enjoy a kitchen that looks fantastic and works perfectly.
All our classic kitchens are bespoke. This gives us the opportunity to make sure your kitchen perfectly matches your lifestyle. Whether you need a kitchen packed with clever space-saving ideas, an expansive kitchen diner or an elegant space featuring all the latest mod cons, our team can design every detail.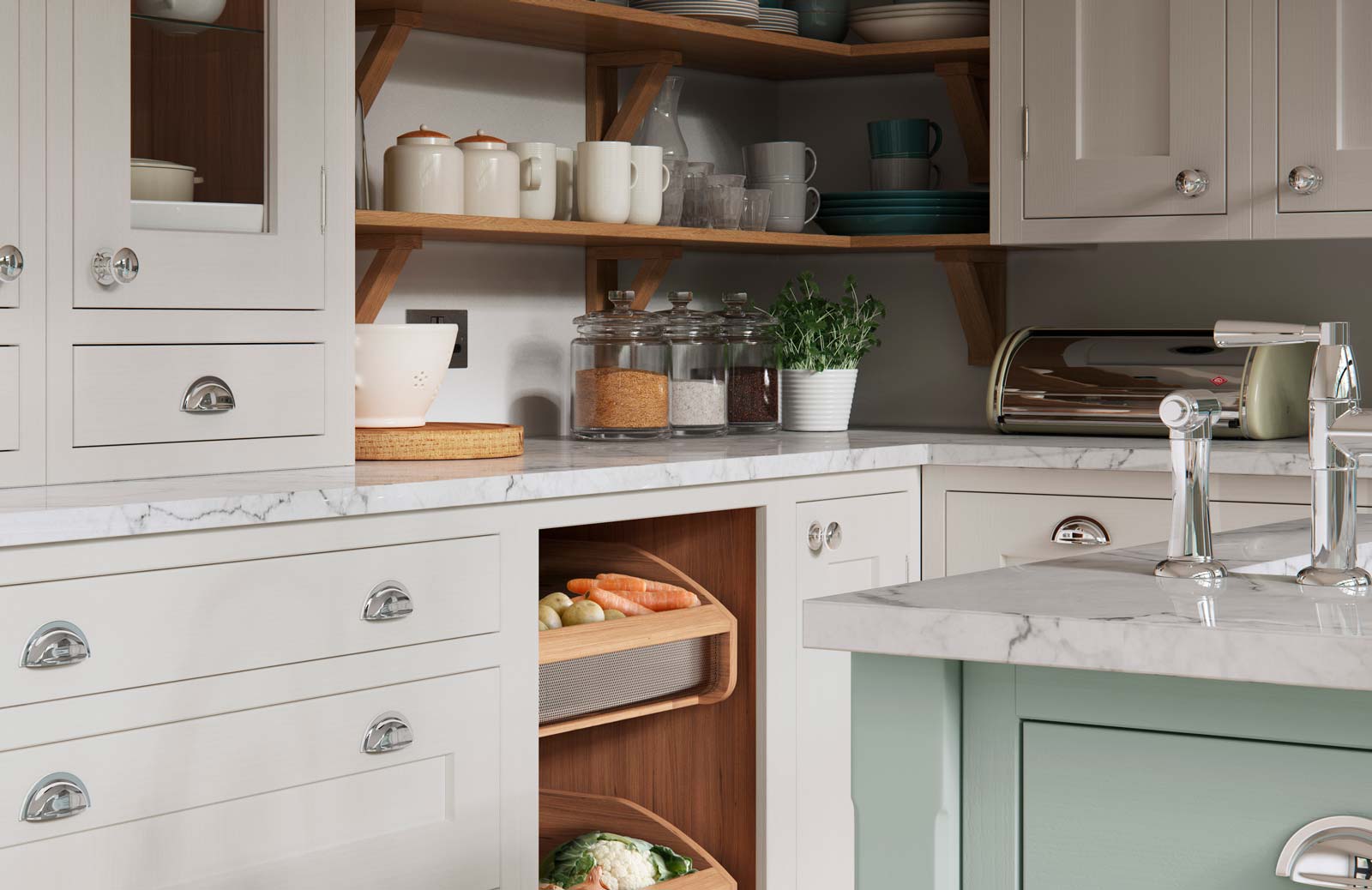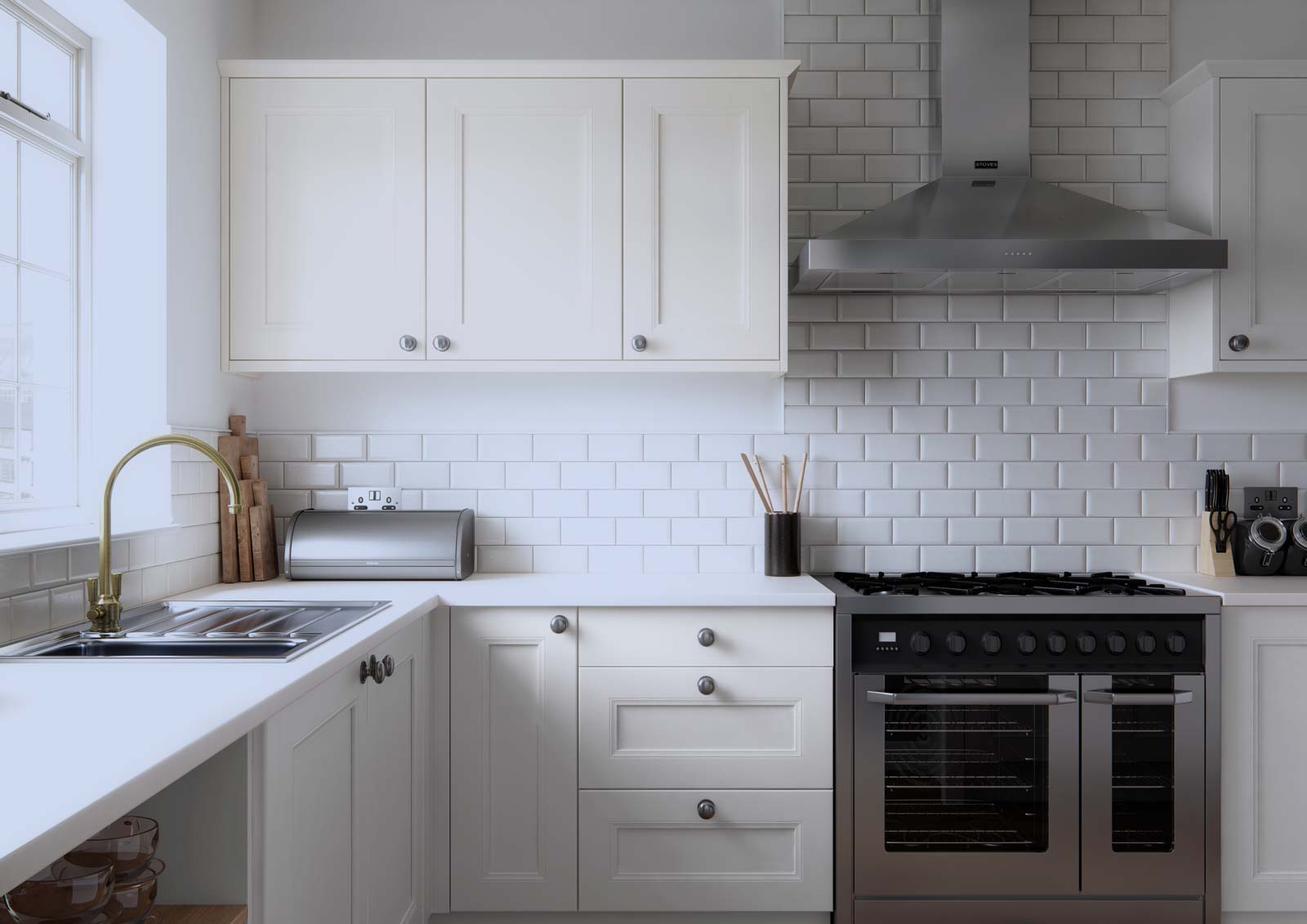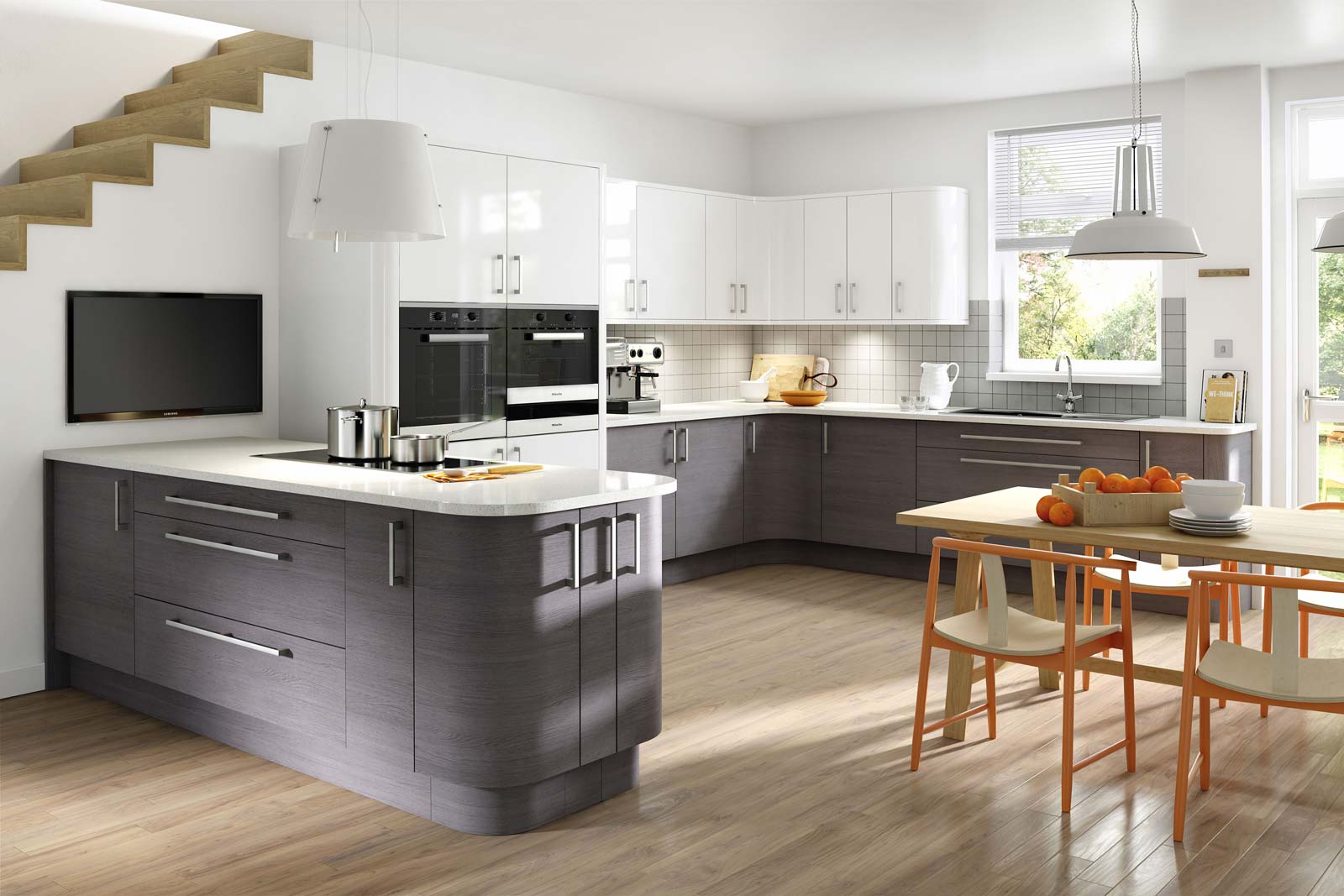 Capture a classic look and feel
Classic kitchens feature timeless colours, beautifully crafted units and dignified designs. Ideal for both modern and period properties, a classic kitchen can be adapted to suit your needs and your lifestyle.
Our classic kitchens feature a range of colours including cream, white, grey, charcoal and pastel blue. Many of the cupboards and fixtures in the range are made from solid wood, though other materials are available. All our classic kitchens feature exceptional attention to detail, with every last aspect considered to make sure it caters for you and the way you use your kitchen.
High-tech
Although these kitchens may look timeless, they can be kitted out with all the latest appliances and accessories. At Snellings, we're experts in all things technical. This means we're able to offer unbiased advice on which kitchen gadgets will enhance your home and suit your lifestyle.
From audio and visual equipment to the latest in smart devices, as well as practical additions like plug sockets and USB ports cleverly embedded in your work tops, transforming your kitchen from an entertaining space to a stylish workstation in seconds.
Request a Call back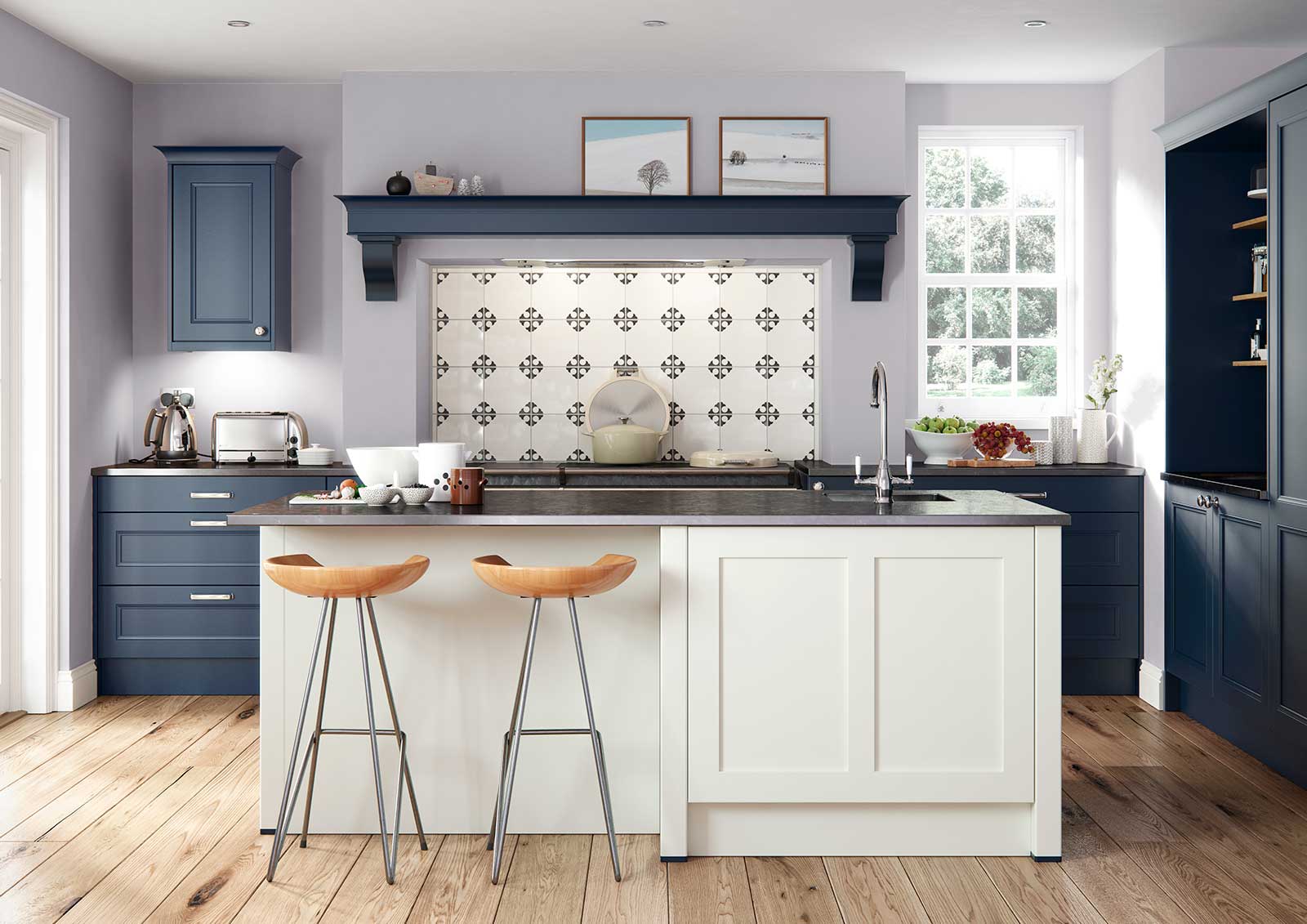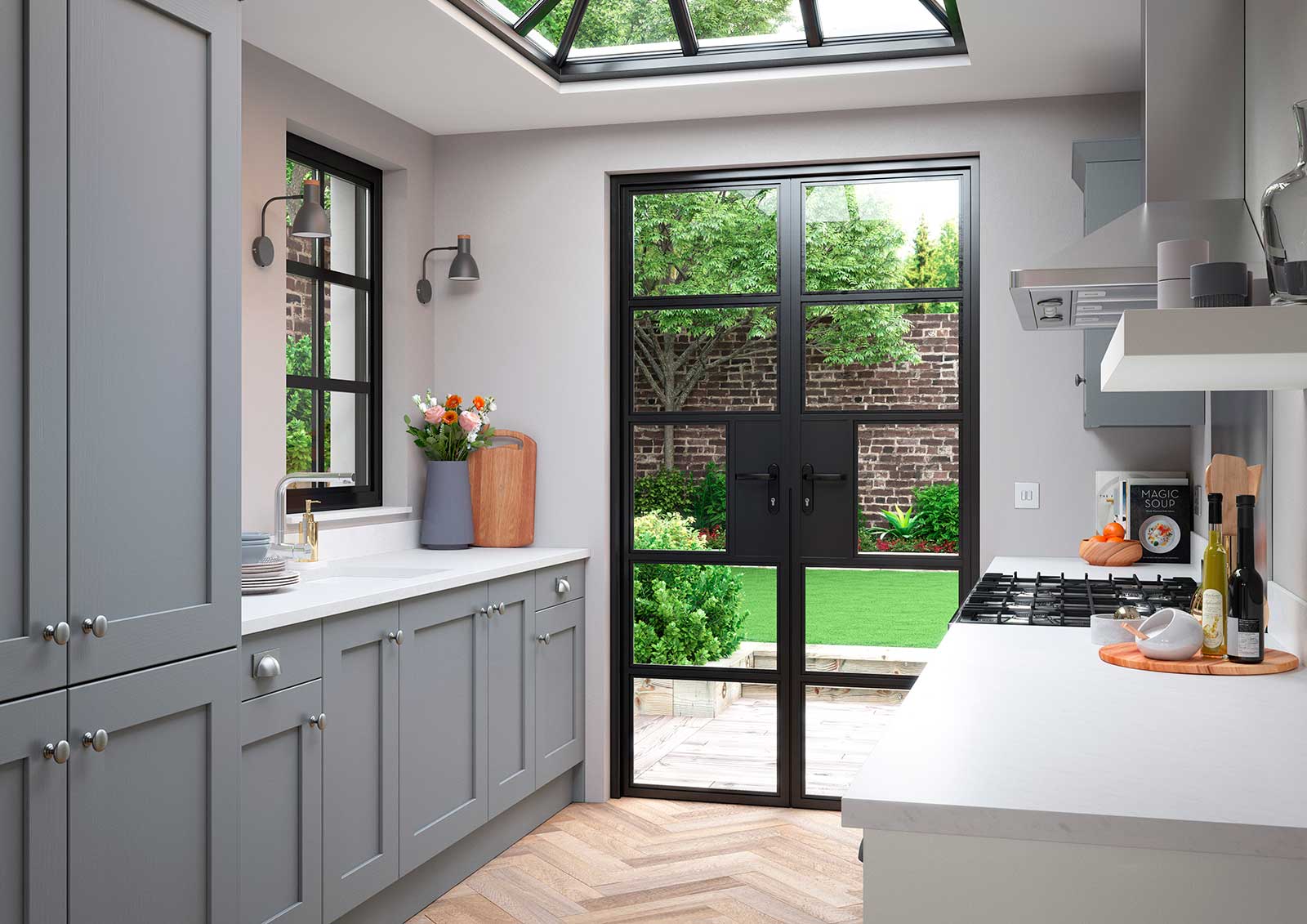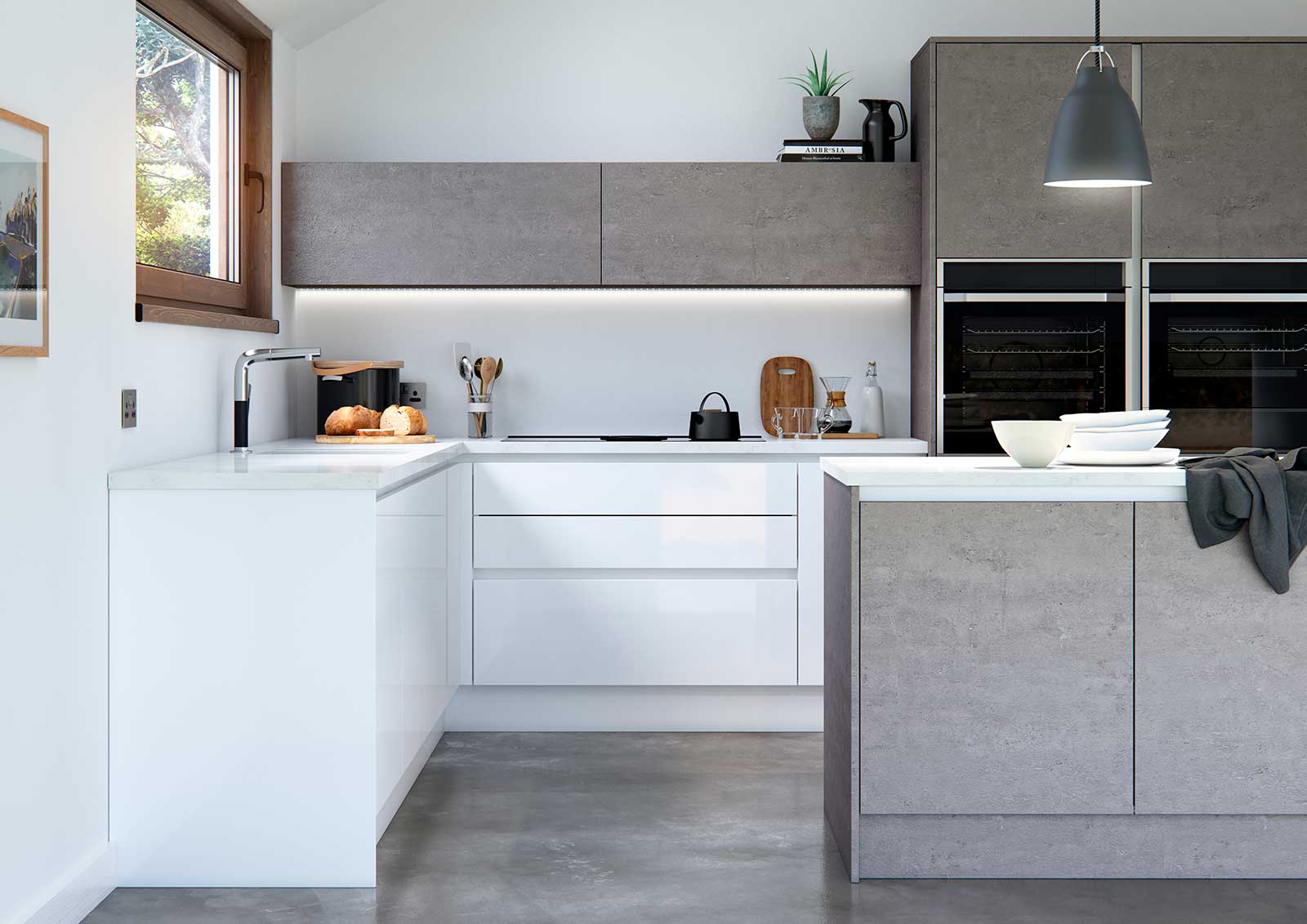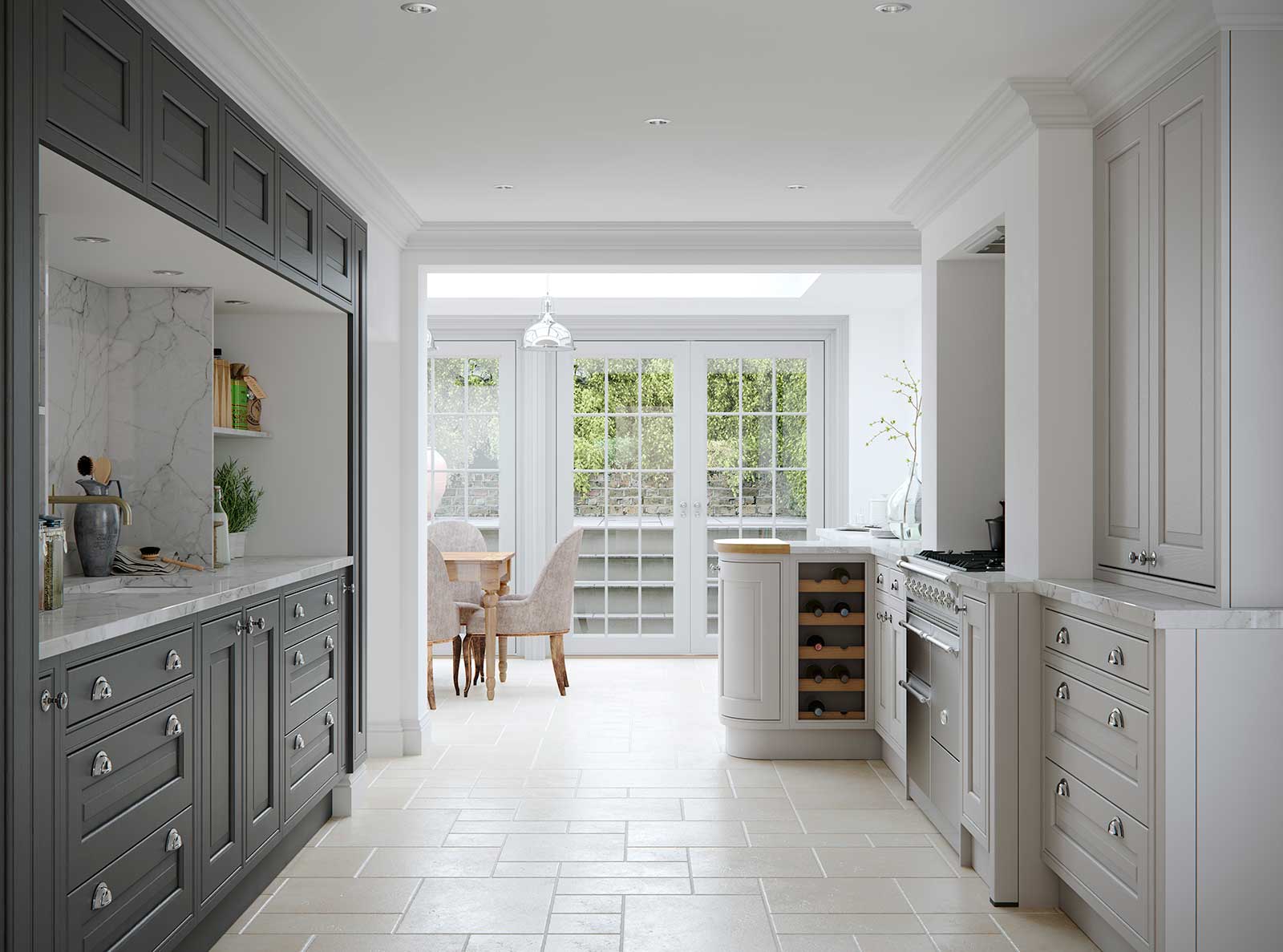 Bespoke and unbiased
Our kitchen design process is bespoke from start to finish. We'll work side by side with you to find the right design for your home. We're completely impartial when it comes to the brands we recommend, so we can give you an unbiased opinion on everything from electronics to fixtures and fittings. It's about finding what works for you and the way you and your family use the space both now and in the future.
Stress-free installation
Once you're happy with the design and spec of your kitchen, the next stage is installation. This doesn't have to mean chaos and clutter for weeks on end. Our fully project-managed option gives you the peace of mind that everything looks exactly as it should, fits exactly where it should, when it should. As well as liaising with architects, electricians and plumbers we can source lighting, flooring and other finishing touches so you can carry on with your everyday life while we transform your space.
If you're looking for a beautifully designed, bespoke kitchen complete with cutting-edge tech appliances, Snellings can help.
The Classic Collection
A stunning collection of timeless styles
Our beautiful locally crafted kitchens offer both style and functionality for the whole family to enjoy.