The Snellings Difference
A history of quality
Kitchens as unique as you are
Whether you've got ideas in mind or need a helping hand, choose from our stunning range of kitchens and then work with our expert team to adapt the design to work for you. This bespoke approach allows us to build unique, stylish kitchens that perfectly reflect your tastes and personality, and makes using your kitchen more enjoyable than ever before. We can liaise with architects and tradespeople, source flooring, lighting and finishing touches, giving you peace of mind that everything will come together perfectly.
Our Story
Cutting-edge kitchens
As we're completely impartial, we're able to offer our customers unbiased, expert advice. Whether you're considering your options for a smart oven, Wi-Fi enabled fridge or wondering what style of kitchen will complement the character of your home, we can guide you through the details and decisions for a hassle-free process.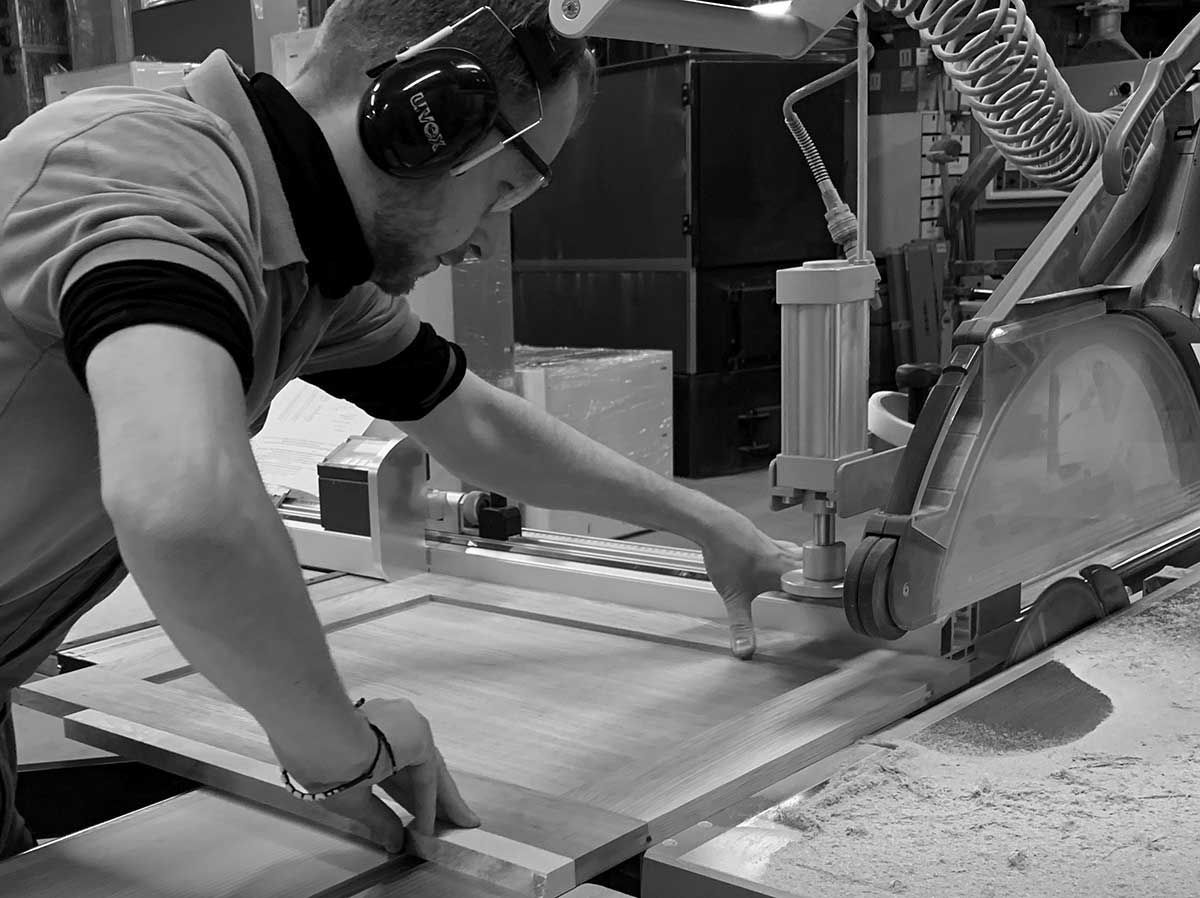 quality craftmanship
Local expertise
Our kitchens are built in Norfolk to the highest standards thanks to quality craftsmanship. So whether you choose a classic, contemporary or shaker style design, you can be confident that your new kitchen has been a labour of love and will exceed every expectation.
Get in touch
The latest appliances for your lifestyle